Concierge-level Service
Our local team of Private Bankers listen to your unique needs and work with you to create an all-encompassing, custom plan to help you reach your goals. Our Private Bankers offer seasoned guidance and prompt, personal service.
Tailored Products
Freedom First Private Banking offers a suite of products to help you with your financial needs. Our products range from checking accounts to investment services, private mortgages, and wealth management.
Wealth Planning
Protect your wealth for generations to come. Our Private Bankers ensure your wealth is safe, secure, and available so your legacy will continue to make an impact.
As a local business owner, you're always on the go and don't have time to worry about all the little things that come with banking.
That's where Freedom First Private Banking can benefit the personal banking needs of local business owners.
For Thriving Professionals
See how Freedom First Private Banking can benefit professionals with accumulated wealth who are looking to build their legacy.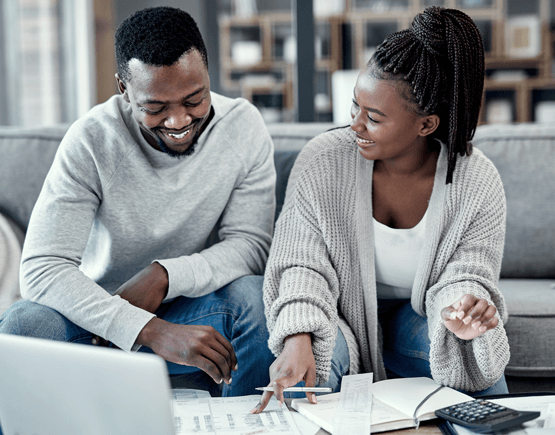 Wealth & Investing Resources
Check out our Wealth & Investing resources to help you succeed!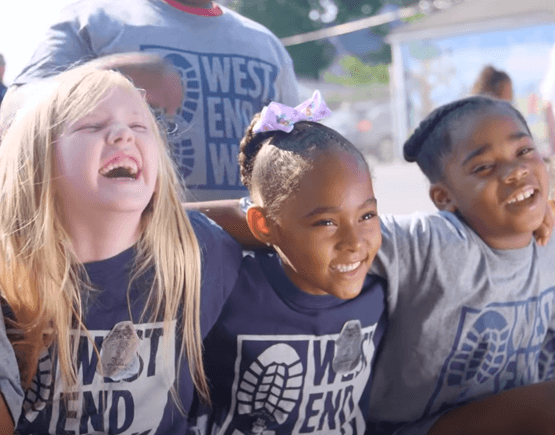 Our community impact.
Freedom First's mission is Helping People Prosper - Helping Communities Thrive. See just how much we impact our community.
Your Freedom First Credit Union deposits are federally insured by the NCUA up to $250,000. Freedom First Credit Union is an Equal Housing Lender.