Since 2010, Freedom First has brought free ice cream to community events all over Roanoke and the NRV with our ice cream truck, Scoop.
Please read the guidelines carefully before booking your event.
Scoop is in VERY high demand! We will do our best to fulfill requests, but we may not be able to attend your event. Here are our guidelines:
Scoop is only available to book between May 15-August 31 every year.
While we will do our best to accommodate your event, Scoop is typically not available on Sundays. We appreciate your understanding for our employee volunteers!
For safety reasons, we are unable to bring Scoop to events after dark and may need to leave early. We also require 2 Freedom First volunteers to be present at Scoop events for this same reason.
We have a lot of schools in our service area, so we can only visit each school once per year. Thank you for your understanding of the high demand!
When we bring Scoop to your event, please understand that we only have limited quantities of ice cream. Sometimes we have multiple events in a day and need to make sure we don't run out! So we ask that you please limit to just one ice cream per person.
We may not be able to attend your event if we cannot find 2 volunteer drivers who are available at that date/time, or if it has already been booked. Please note that it's more difficult to find  weekend volunteers.
Please understand that, while we have expanded our service area, there are limitations for how far Scoop can travel before the ice cream melts! So for the time being, we are only able to attend events in the Greater Roanoke area (Roanoke, Botetourt, Franklin Co, etc) and the NRV (Blacksburg, Christiansburg, Radford). We will let you know if this changes!
If your event fits the conditions above, please use the form below to submit your request. We appreciate your understanding!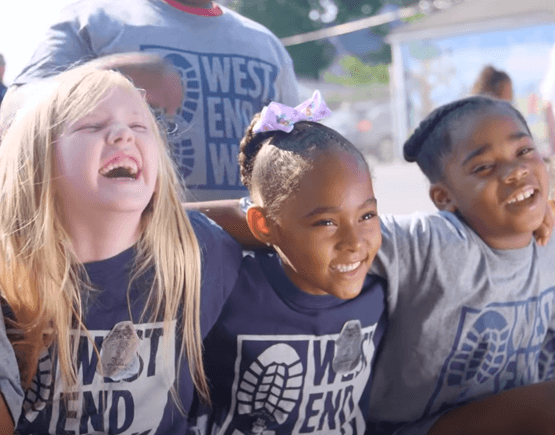 Our community impact.
Freedom First's mission is Helping People Prosper - Helping Communities Thrive. See just how much we impact our community.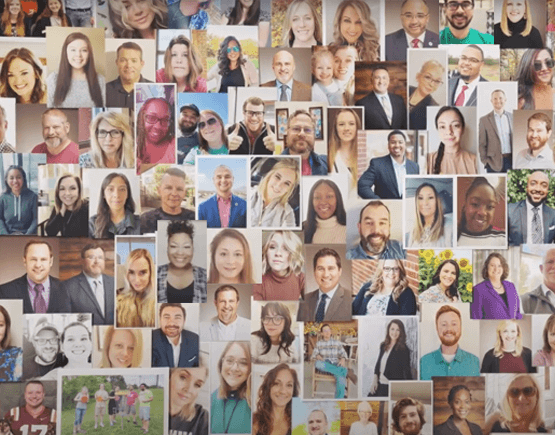 Diversity, Equity & Inclusion
Learn about what Freedom First is doing to promote Diversity, Equity & Inclusion at all levels of the organization.