Freedom First
Find your freedom today.
Whatever your banking needs - from personal to business banking, to commercial lending and private banking, to Impact Banking and financial counseling - you can Find Your Freedom at Freedom First.

"I've been with bigger banks before, and there you're kind of just a number. But what you find with Freedom First is that you have a personal relationship with your banker. There's a real sense of community."
- Kat Pascal, Co-Owner of Farmburguesa in Roanoke & Vinton

"It's like you're doing business with a friend or family. There's trust and a genuine connection."
- KJ Ford, Owner of K&J Properties in the New River Valley

"Community is very important to me, and it is very important to my team. Without the community, we wouldn't have a business."
- Scott Elliott, Owner of Custom Structures in Lynchburg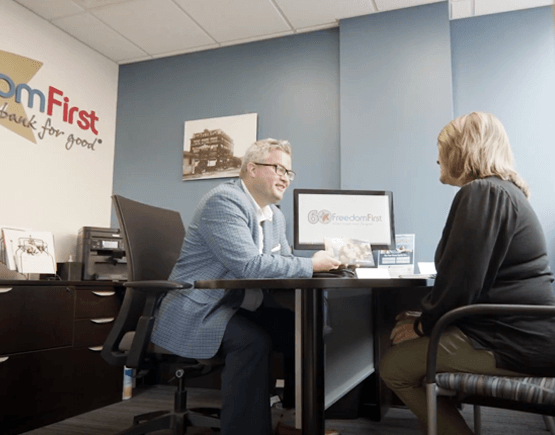 Business certificates
Earns a higher dividend rate than regular share account
Steady, predictable returns with a fixed rate
Tiered minimum balances begin at $500
Terms of 12-60 months available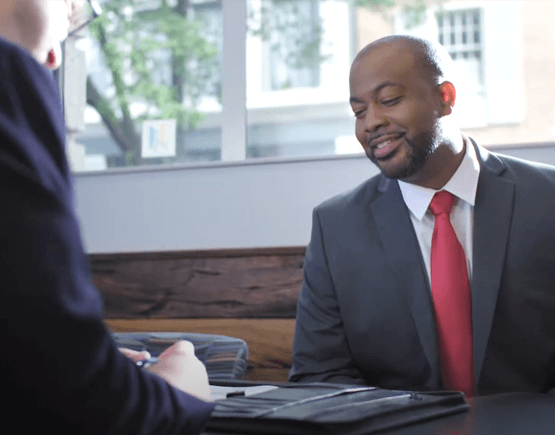 Indexed money markets
Keep your assets liquid
Earn a higher dividend rate than a regular share account
Tiered minimum balances start at $5,000
Indexed to the 90-day U.S. Treasury Bill
More from Freedom First
Explore everything we have to offer.