Our Indexed Money Market Account for businesses is a specialized draft account with competitive interest rates that are indexed to the 90-day U.S. Treasury bill.
Money Markets are a great option for businesses who want to keep their assets liquid while still earning a higher dividend rate than on savings. You also have the ability to make up to 6 free withdrawals each month, unlike a Certificate.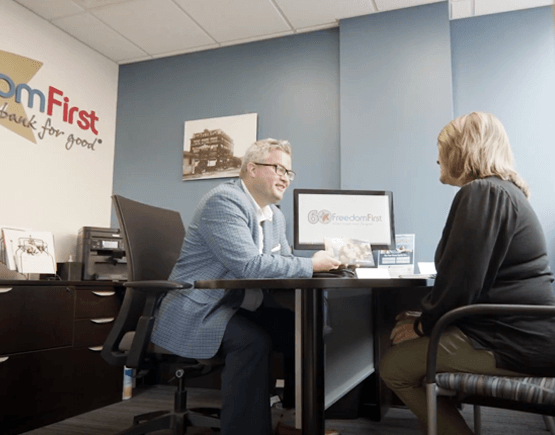 Business certificates
Earns a higher dividend rate than regular share account
Steady, predictable returns with a fixed rate
Tiered minimum balances begin at $500
Terms of 12-60 months available

A one-time $5 deposit is required by Credit Union Bylaws for membership. If the account is closed, the $5 will be returned. Fees may reduce earnings. Please see the Business Fee Schedule for fees associated with this account type.