A Business Certificate could be a good option for businesses looking to earn higher dividends on funds without needing to withdraw frequently. Our traditional Business Certificate terms range from 12-60 months, but we also offer special certificates at shorter terms when available.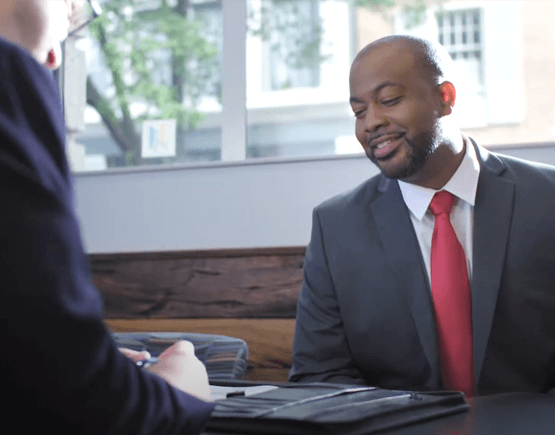 Indexed money markets
Keep your assets liquid
Earn a higher dividend rate than a regular share account
Tiered minimum balances start at $5,000
Indexed to the 90-day U.S. Treasury Bill
A one-time $5 deposit is required by Credit Union Bylaws for membership. If the account is closed, the $5 will be returned. Fees may reduce earnings. Please see the Business Fee Schedule for fees associated with this account type.