If you are seeking support from Freedom First, please use one of the forms below. 
Sponsorships, Donations, & Volunteering
Financial Education Sessions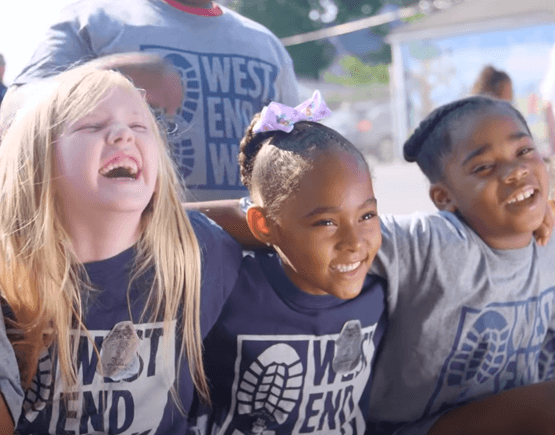 Our community impact.
Freedom First's mission is Helping People Prosper - Helping Communities Thrive. See just how much we impact our community.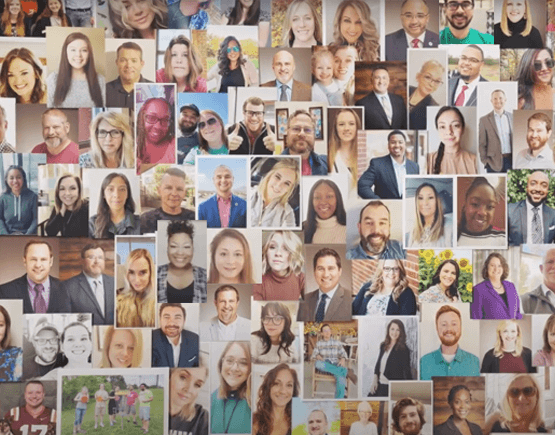 Diversity, Equity & Inclusion
Learn about what Freedom First is doing to promote Diversity, Equity & Inclusion at all levels of the organization.
Financial Well-Being Impacts Everyone
No matter where you are in life, you could benefit from a boost in financial well-being.