Use these calculators to help you learn how to budget, manage debt, and curb spending. You can also explore savings strategies!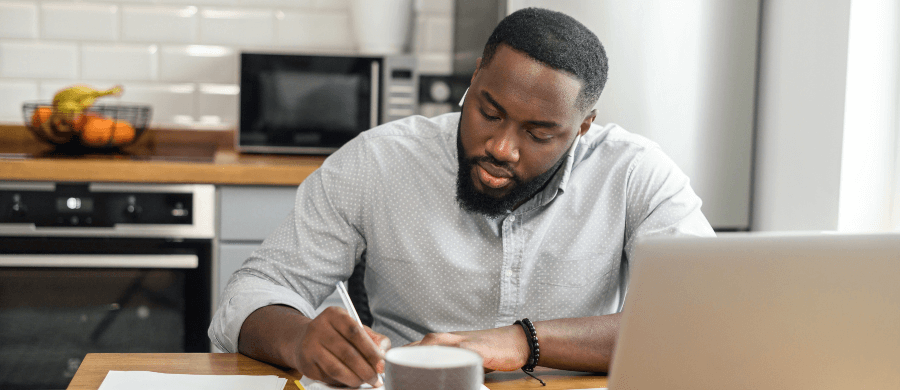 Savings, Taxes & Inflation Calculator
The value of your savings can be affected by both taxes and inflation. Use this calculator to determine how much your savings will be worth with this in mind.
Financial Well-Being Impacts Everyone
No matter where you are in life, you could benefit from a boost in financial well-being.
Information and interactive calculators are made available to you only as self-help tools for your independent use and are not intended to provide investment or tax advice. We cannot and do not guarantee their applicability or accuracy in regards to your individual circumstances. All examples are hypothetical and are for illustrative purposes. We encourage you to seek personalized advice from qualified professionals regarding all personal finance issues.