Use these calculators to help you plan for retirement, set goals, or get an idea of what this year's taxes are going to look like.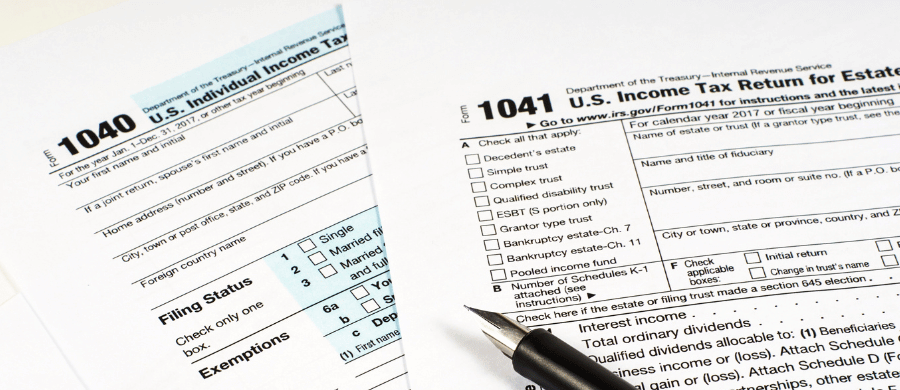 Enter your filing status, income, deductions and credits and we will estimate your total taxes.
Live your best life.
Freedom First Wealth Management can help you see the full financial picture. Talk to our team of experts today!
Information and interactive calculators are made available to you only as self-help tools for your independent use and are not intended to provide investment or tax advice. We cannot and do not guarantee their applicability or accuracy in regards to your individual circumstances. All examples are hypothetical and are for illustrative purposes. We encourage you to seek personalized advice from qualified professionals regarding all personal finance issues.