We want to make sure that we're well-informed about each unique region, its people, its culture, and its community needs to best serve these areas. The Regional Advisory Boards are community leaders who volunteer their time to help Freedom First's leadership make the right business decisions for each area based on its unique makeup.
Meet our volunteer Lynchburg Advisory Board, who give us insight as to how we can best serve the Greater Lynchburg area.
Will Andrews
Scott Insurance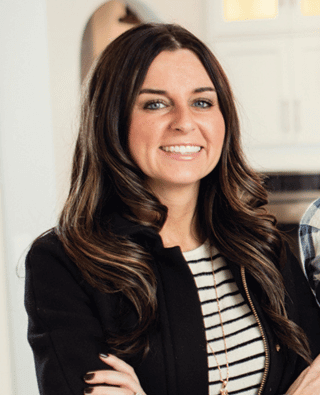 Lauren Bell
Lauren Bell Real Estate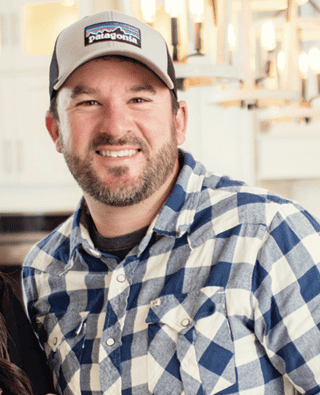 Thomas Bell
Thomas Builders
Dr. Dave Brat
Liberty University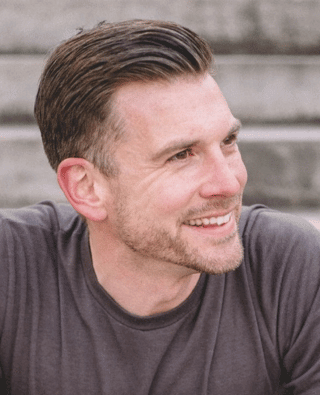 Daryl Calfee
Marketing & Real Estate Development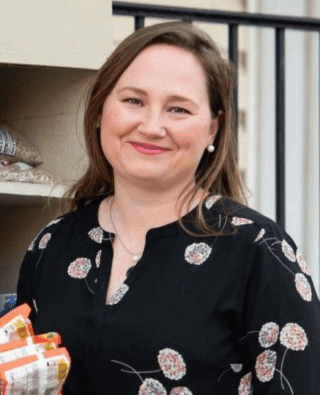 Megan Huffman
SHARE Greater Lynchburg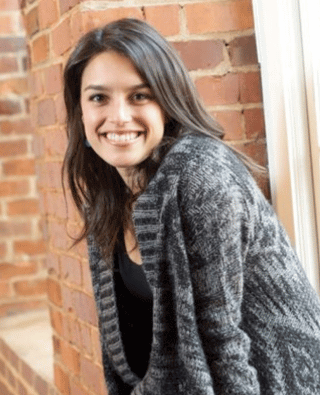 Ashley Kershner
Downtown Lynchburg Association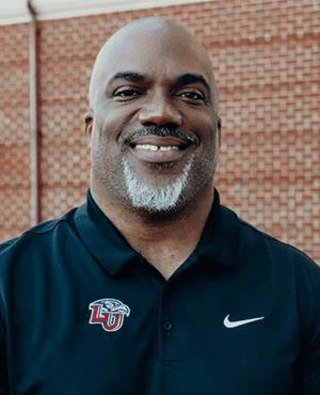 PJ Preston
Liberty University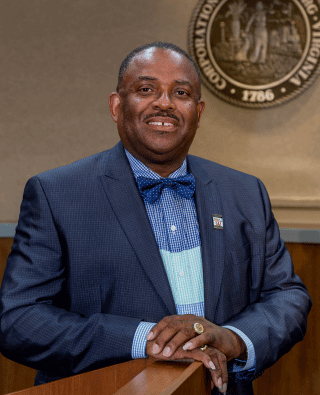 Sterling Wilder
Lynchburg City Council; Jubilee Center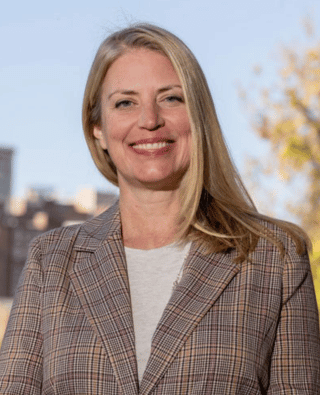 Dawn Wise
The Education Foundation
Pat Young
Centra Health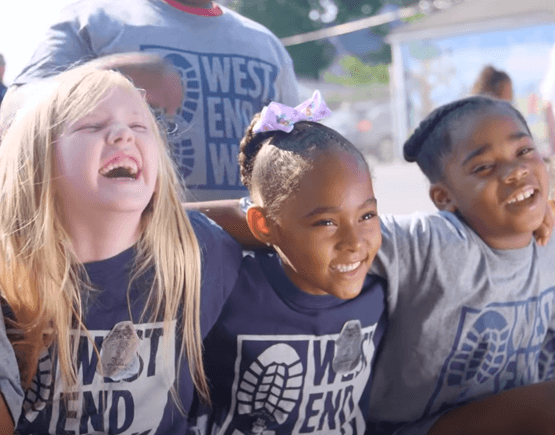 Our community impact.
Freedom First's mission is Helping People Prosper - Helping Communities Thrive. See just how much we impact our community.