We want to make sure that we're well-informed about each unique region, its people, its culture, and its community needs to best serve these areas. The Regional Advisory Boards are community leaders who volunteer their time to help Freedom First's leadership make the right business decisions for each area based on its unique makeup.
Meet our volunteer New River Valley Advisory Board, who give us insight as to how we can best serve Blacksburg, Christiansburg, and the entire New River Valley.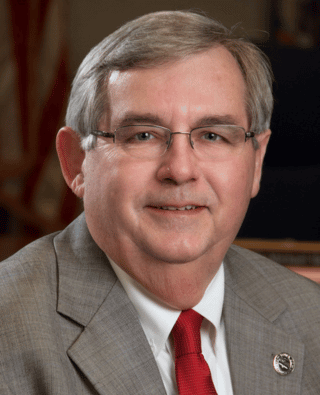 D. Michael Barber
Mayor, City of Christiansburg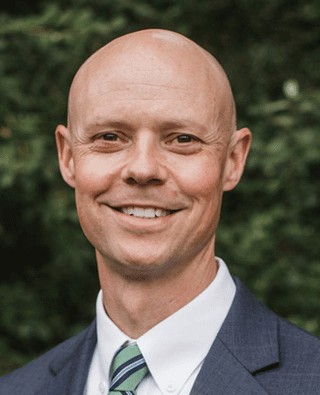 Kevin Byrd
NRV Regional Commission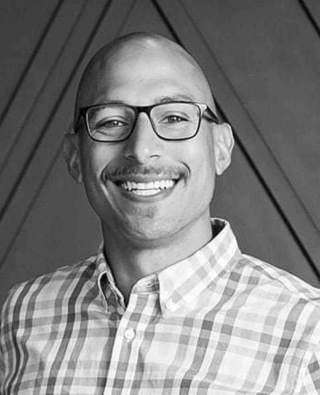 KJ Ford
K&J Properties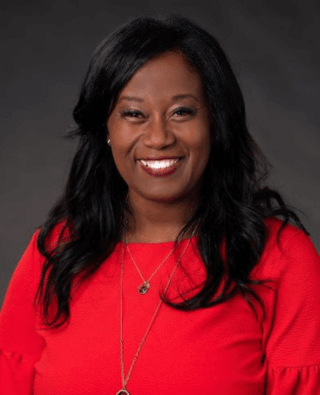 Dr. Angela M. Joyner
Radford University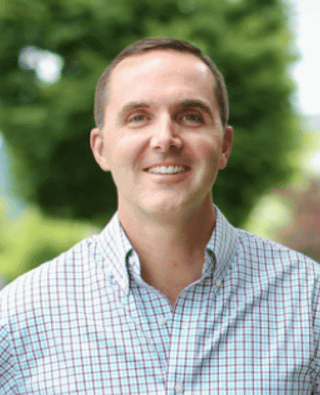 Skip Slocum
Nest Realty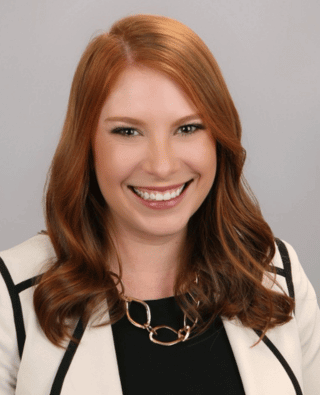 Devin Tobin
LewisGale Hospital Montgomery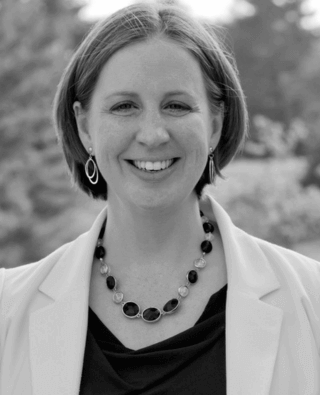 Jessica Wirgau
The Community Foundation of the New River Valley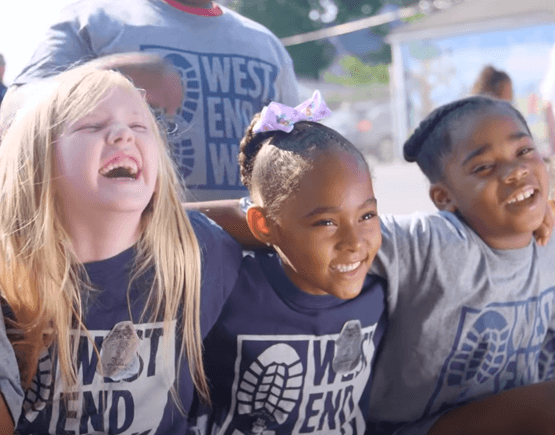 Our community impact.
Freedom First's mission is Helping People Prosper - Helping Communities Thrive. See just how much we impact our community.