We understand that there are certain unique traits about working in the medical industry, and sometimes those factors - such as higher-than-average student loan debt - can be a roadblock to homeownership. That's why we developed the Physician Mortgage Loan.
What's different about this loan?
0% down payment options*
Custom underwriting that takes into consideration unique life circumstances
How can I apply for this loan?
Contact any member of our Mortgage Team for more details!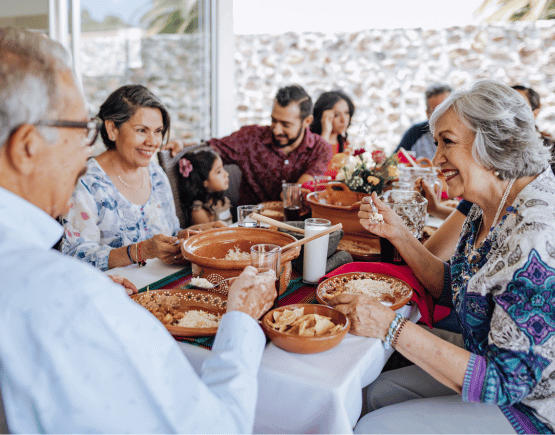 Frequently Asked Questions
Looking for some additional assistance about home loans? See if our FAQs can help!
*Certain restrictions apply. Please contact a member of the Freedom First Mortgage Team for the full details about this loan.
We're Here to help.
Our
local mortgage experts
are just a call or click away if you have any questions about buying or refinancing a home!
Note: The HMDA data about our residential mortgage lending are available online for review. The data show geographic distribution of loans and applications; ethnicity, race, sex, age, and income of applicants and borrowers; and information about loan approvals and denials. Visit https://www.consumerfinance.gov/hmda.