Protect your business debit and credit cards with custom usage and access settings from the free CardValet® app on your mobile device. Available for
Apple
and
Android
. Check this useful
Quick Reference Guide
to learn more about how to use CardValet®.
What Can You Do With CardValet®?
Set spending limits and monitor what spending is for, such as gas, hotel, travel, restaurants, or groceries.
Turn access on/off based on your settings or on demand. This control can be used to disable a lost or stolen card.
Restrict transactions to certain locations or within a certain range using your mobile device's GPS.
Receive alerts when your card is used, when a transaction is approved, or when an attempted card transaction is declined.
Conduct limited card-related transactions wherever you are, any time of the day, including real-time balance inquiries and locating ATMs.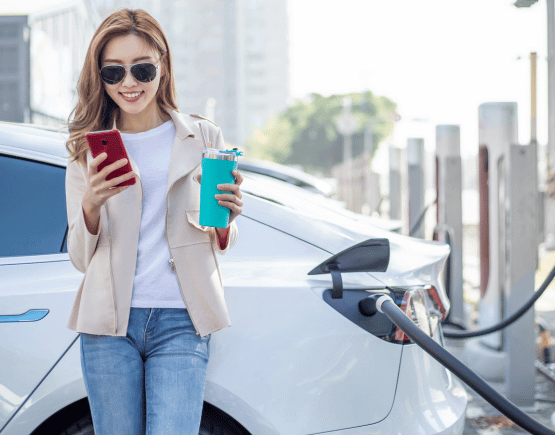 Contactless payments with Mobile Wallet
Connect your Freedom First cards with these major contactless payment tools so you can simply tap your phone and go.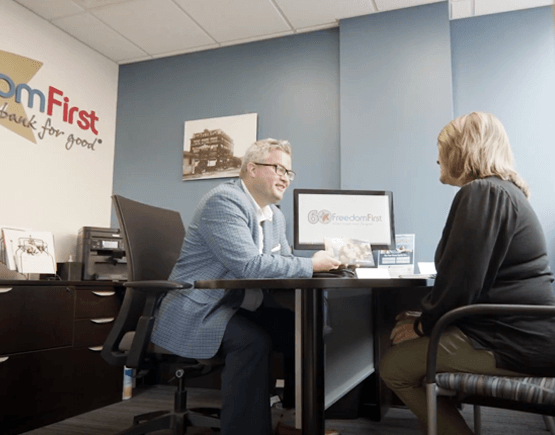 Business certificates
Earns a higher dividend rate than regular share account
Steady, predictable returns with a fixed rate
Tiered minimum balances begin at $500
Terms of 12-60 months available